It is an online learning program that has been used by companies for more than 10 years as their English language learning and self-improvement program.
Traditional English learning programs tend to be textbook-like in nature, making it difficult to keep students motivated to learn. This is especially true for front-line professionals, who find it difficult to devote time to English alone.
That's why iDEAL thought about learning English as follows
Is it possible to simulate the experience of learning English as a daily life of a businessperson working in the West?
The fact is that many businesspeople gather daily by reading the business press.
Only when they can talk about what is written in the business press can they be called a businessperson.
We want to motivate our students by using articles that are directly related to today's world as teaching materials, rather than a fixed learning program.
As a practical matter, it is extremely difficult to update a new article every day as learning material.
However, we were determined to improve the English language skills of businesspeople in Japan and around the world if we didn't do so, so from 2005 to the present, we have been updating our learning program every business day, except holidays.
Business English Pro Production History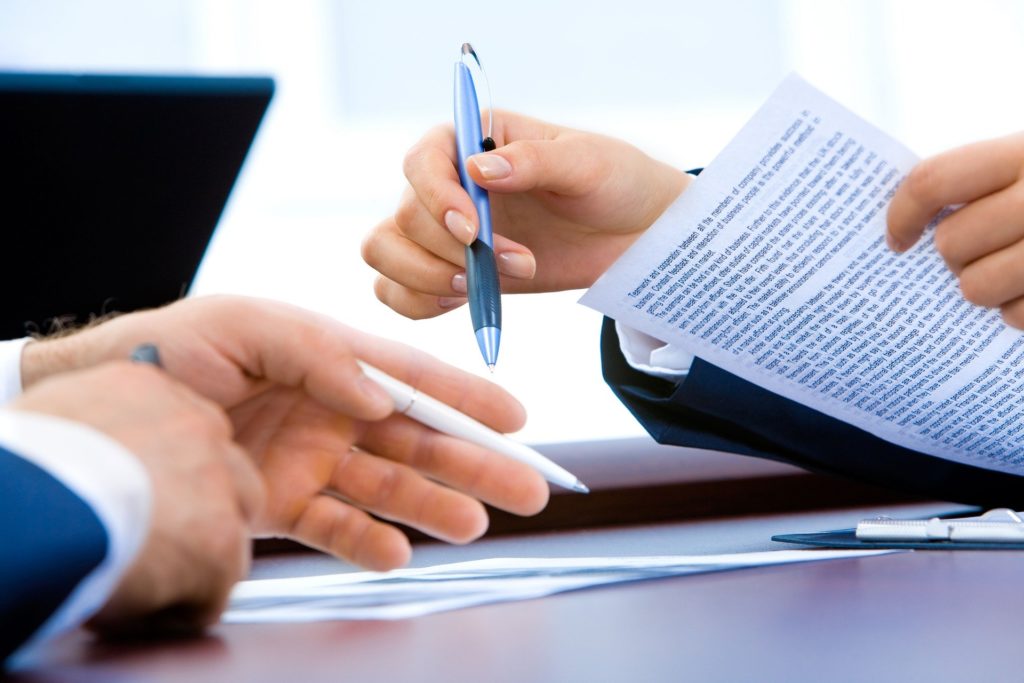 Our MD, Takeuchi used to work for an American economic news agency. This news agency published stock indices and The Wall Street Journal, an economic and business newspaper, and used this business model to calculate stock price indices in Japan. Using this business model, Nikkei Inc. calculates stock indices in Japan.
We believe that a person can only be called a first-class businessperson if he or she reads business newspapers on a daily basis and discusses their contents with others across industries and industries.』
With this in mind, MD Takeuchi consulted with Mitsui, one of the general trading companies at the time, and the University of Oregon in the United States. This collaboration resulted in the current Business English Pro (originally it called Dow Jones Business English).
If you use a single media company, you are more likely to have a political or other bias.
Therefore, we have expanded our information sources and improved them to be more balanced.
What criteria do you use to pick up articles?
Business English Pro Article Selection Criteria
When the program started, the articles were selected to focus on topics that were currently topical.
However, the content that is currently being talked about is already available in Japanese, which would contradict the program's goals.
So I made money on one criterion for article selection.
Pick up as many articles as you can that hint at the signs of future change!
This, of course, is a very difficult task.
How do I catch the signs of the future?
We have laid down detailed rules. Examples are as follows.
If the rules change, such as national laws and regulations: If the rules change, society will naturally change in the future.
M&A and other mergers and acquisitions rewrite the map of the industry: Here, too, the future will change as the companies leading the industry change.
Business English Pro Use of examples
As an online learning program, it is used in a variety of places. The following are just a few examples
Language training for executives: a combination of lessons at a business-oriented face-to-face English school and Business English Pro. In-person classes are time-limited. Candidates use Business English Pro as a learning program between English classes.
Using Business English Pro: Similar to the example above, in a one-on-one English conversation school, Business English Pro is used in addition to the school's course material as a topic for debate and discussion with the instructor. In this case, the instructor may need to have some prior knowledge of the topic. The goal is to actually use the conversational skills you've developed in your one-on-one classes.
Corporate language training program: One company runs an annual in-house English language course with native English speakers. They are using Business English Pro for this course. We use Business English Pro for this course. The progress of each student in the class can be tracked through the administrator's screen.
Corporate self-development programs: Many companies support their employees' self-development in various fields and pay all or part of the costs. Business English Pro is used in these self-development programs.
Business English Pro has also been used in one-on-one English conversation schools, universities, and cram schools. 
Due to the impact of new infectious diseases, training and learning patterns are changing significantly in society. It is no exaggeration to say that adding overseas information to domestic media can not only change the mindset of your employees, but also broaden your company's perspective. We hope that you will consider using Business Englsh Pro as part of your company's English learning program.
For inquiries about corporate training and other services, please click here.